WBC Presents The Power of Giving Back
---
The 2023 Women's business council is proud to present....
THE POWER OF GIVING BACK
Presented by Lisa Mayr
---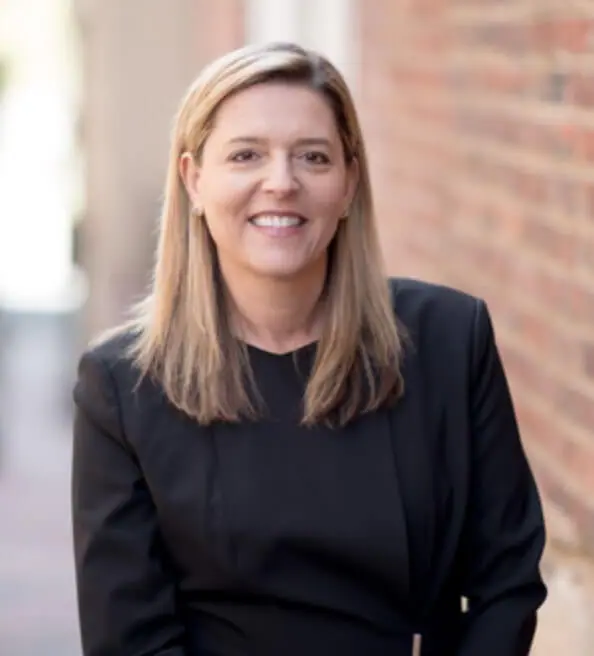 Lisa Mayr is an experienced four-time CFO with a background in technology infrastructure. She is the CFO for INAP and throughout her career has led growth-driven technology companies, where she uses her expertise in business operations, strategic planning, and financial modeling to make a difference in driving long-term business development initiatives. She is an expert at digital transformation and business process optimization, leading companies through capital events, including fundraising, M&A, and restructuring. She has experience leading teams in UK, Poland, India, Singapore, Japan, Brazil and Colombia and managing portfolios of up to 80 countries.

Even with a packed schedule, Lisa finds time to give back and is passionate about driving diversity, equity, and inclusion, as well as encouraging girls and young women to pursue careers in STEM (Science, Technology, Engineering, Mathematics). This passion led her to become an Advisory Council member and advocate for STEM for Her, a non-profit that supports girls and young women to pursue careers in STEM. STEM for Her develops their own programs and partners with women leaders, community organizations, and corporations with a strong focus on the underserved population in the Washington DC Metro Area. She also enjoys advising entrepreneurs on business strategy and startup operations.

In addition to her role at STEM for Her, she sits on the on the MBA Advisory Council for Georgetown University. Lisa holds a Bachelor of Arts in Economics from American University and an MBA from Georgetown University.
Date and Time
Wednesday Mar 22, 2023
11:30 AM - 1:00 PM EDT
Wednesday March 22nd
11:30am - 1:00pm
Location
Stonewall Golf Club
15601 Turtle Point Drive
Gainesville, VA 20155
Fees/Admission
Members - $30.00
Non Members - $30.00
HGBA Members will receive a 20% discount off the non member price
Website